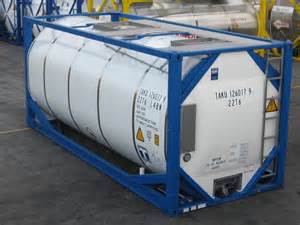 We are the major preparative ACN supplier for most peptide/insulin manufacturers in China and now working on expanding the business worldwide. Different from other high purity ACN suppliers, we are using our own feedstock (we use direct synthetic approach to produce industrial acetonitrile, from CH3COOH and NH3). This helps us to supply ACN with better price and quality stability. We also provide waste solvent recycling service to reduce the total cost of our customers.
Our package including: 200L drum and 18.5t ISO tank.
Do you want high quality ACN with most competitive price?
Please do not hesitate to call Mr. LI for quotation or questions.
Mr. Kim LI
VP, Operation
Tel: +86 536 3080063
Mobile: +86 1358 3637 866
Email: lihuaqing@zhonghuichemical.com